Ghost for Hire
This is a comic by [
kay-chan
].
I have a few ground rules:
1. No steal of the comic.
2. Don't bug me for updates. This is something I'm working on on the side of the things I'm working on on the side. Thus, updates will be slow. You may expect one or two a YEAR. Why am I then posting them up online? Because I love tormenting YOU. ;) Also because this is mainly for myself... I'm not out to gain readers or anything, just informing people it's here and maybe get constructive criticism (none of it will matter, because I won't do anything over).
3. Don't ask me about the plot. If you don't get it, then I haven't explained something in the story yet, or you just don't get it. I'm not going to draw an outline.
Just follow these rules and you won't get me mad. (Rules due to change without notice.)
And thus, we begin.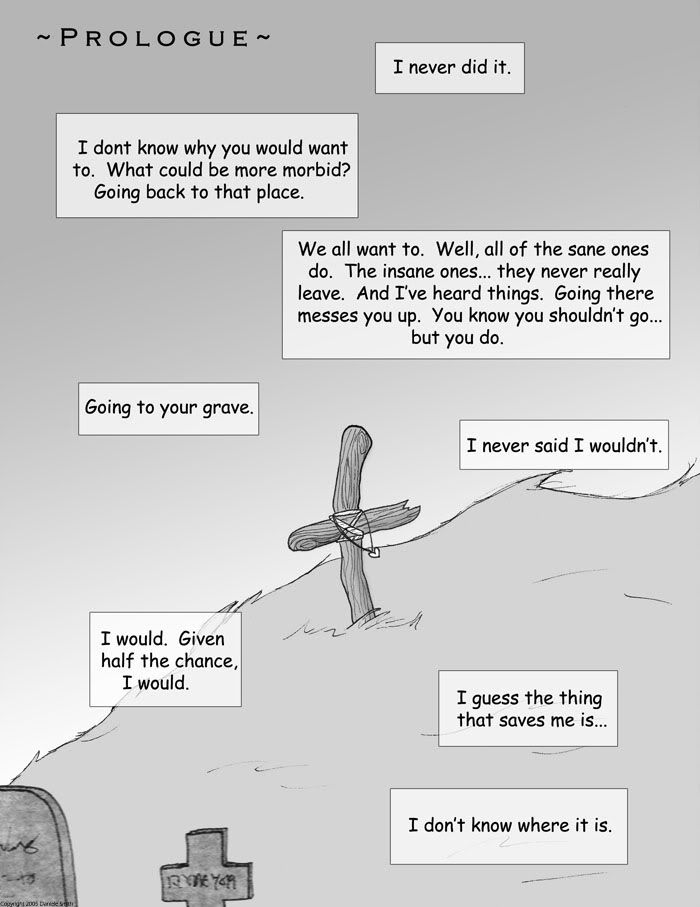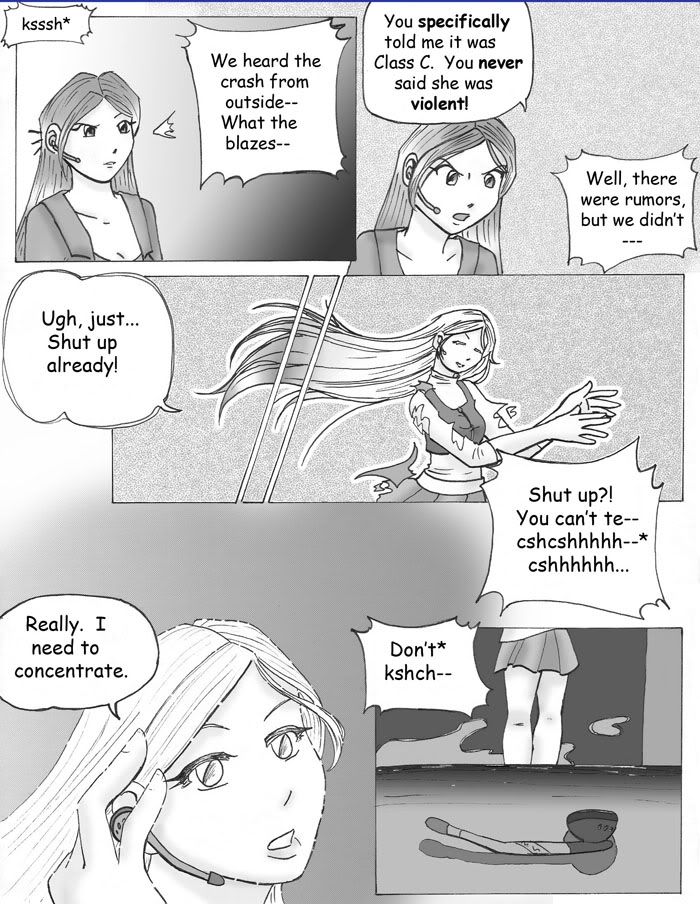 ---
| | |
| --- | --- |
| | Show these comments on your site |