2005-11-08 14:38:51
| | | |
| --- | --- | --- |
| # of watchers: 1 | Fans: 0 | D20: 12 |
Me, me, me
Cause I rock that much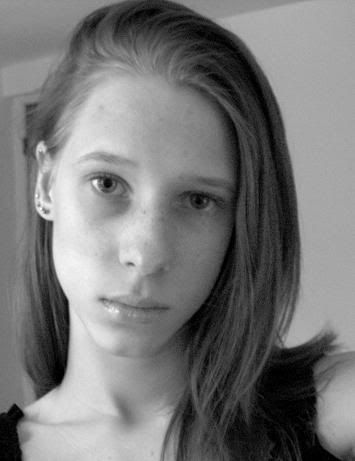 Pretty old. I have shorter hair now and stuff.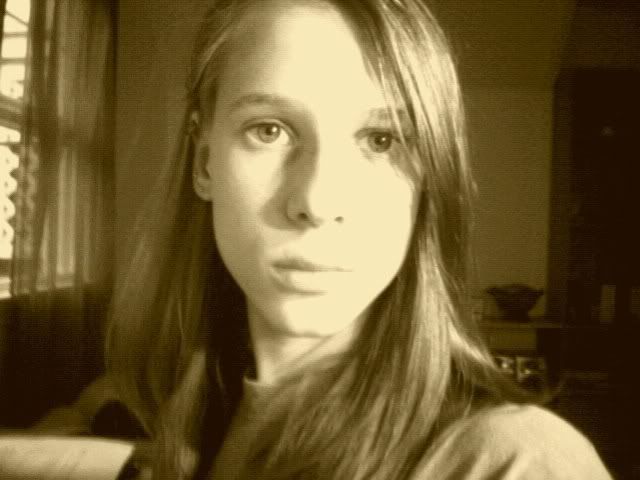 Mmm, yet another older one :).
Oh em gee, it's my new hair. Plus, I thought that the effect was kind of cool.
The work of art my shitty little desk lamp can make :).
I went a little loopy.
My neck. With beads.
Benny took this one :).
My awesome new pink shoes.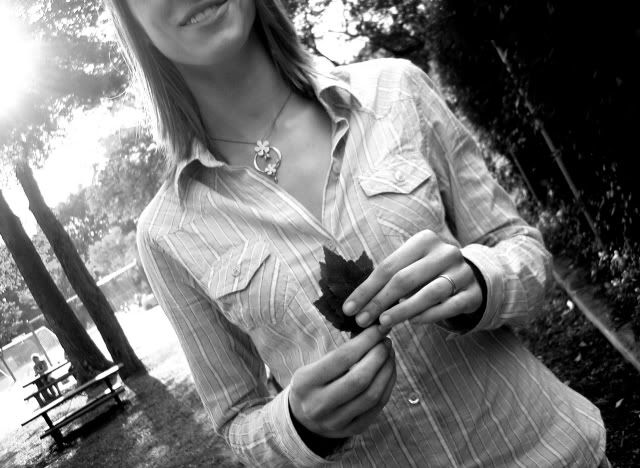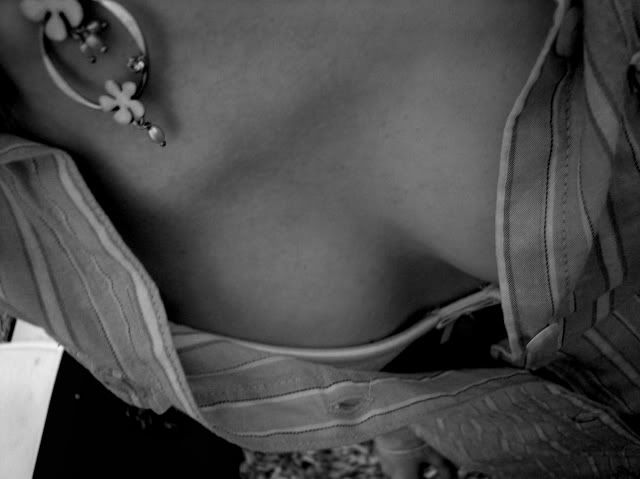 The necklace is one of the few things I have to remind me of my father.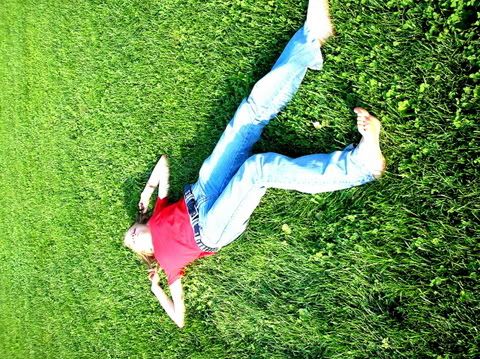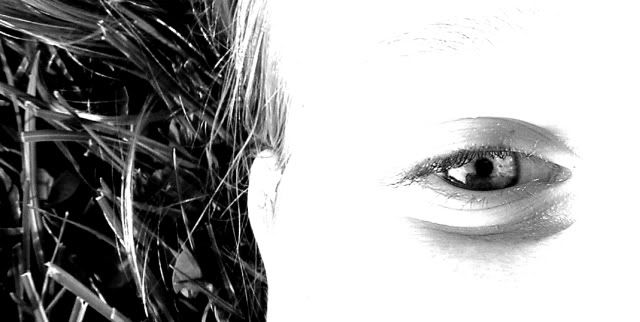 ---
| | |
| --- | --- |
| | Show these comments on your site |