Page name:
Peter Panda Pictures
[Logged in view]
[RSS]
2007-11-02 16:52:38
| | | |
| --- | --- | --- |
| # of watchers: 1 | Fans: 0 | D20: 17 |
Under Construction!
Here are some pictures of Pete. You can add some just don't add the ones of his nude scandal!!! Thanks.
Pete flirting with the camera!! He can kiss me if he wants too!! LOL
Pete when he was in Arma Angelus.
Ahhhh...who grabbed my ass!?!
Pete as Yoshi
Halloween for Fall Out Boy!
Pete's Tattoo on his back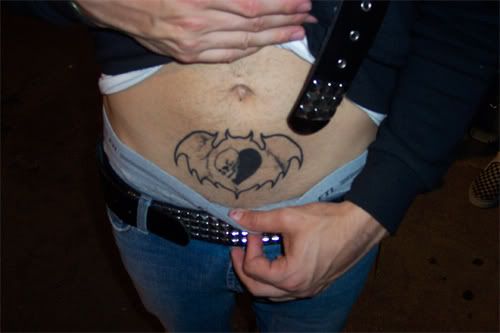 Pete's bartskull tattoo.
Pete's 'be free' tattoo.
How to get to NeverNeverland
. The second star to the right.



Pete's Peter Wentz tattoo.



Real men smile in pictures!!



Pete and his best friend Hemingway Wentz.



Pete as a vampire.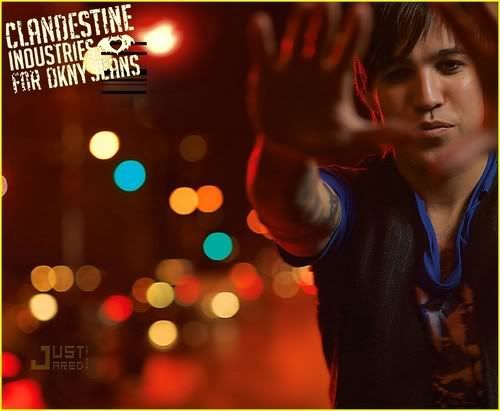 Pete joined his company Clandestine Industries with DKNY.



The Squier Pete Wentz Precision Bass Guitar!!! I want it sooo bad. I saving up my money for it!



Pete putting on some awesome boots!



Grrrr!!!!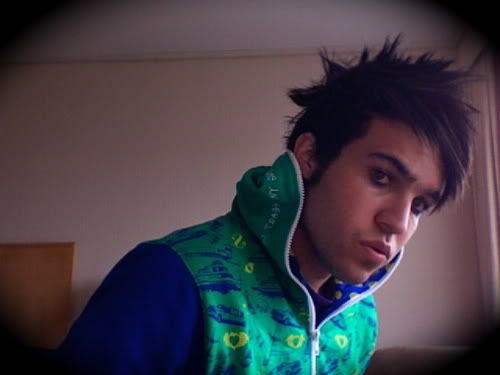 Pete with a mohawk! Sexy!!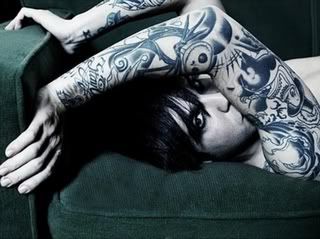 Sexy!!

Go back to Pete Wentz is for Lovers

---
| | |
| --- | --- |
| | Show these comments on your site |