How it Works: Welcome to Photoshop Me!! I am the creator, [lunarsun]. If you ever have any questions, comments, or concerns please feel free to message me. On this wiki, people will take the images provided and photoshop them however they like. Then Elftowner's will vote for the top 3. Contestants will have the choice of 5 pictures and they can pick any photo they wish to manipulate. At the end of each contest, new photos will be posted and a new contest will begin! Have fun and Good Luck :D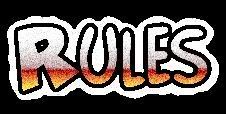 1. Keep it clean, nothing sexual!
2. You must photoshop the photos provided. No outside images
3. Maximum 2 entries per person
4. All entries must have a description of some sort
5. Have fun!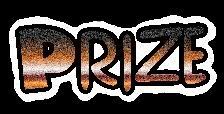 1st Place: A big cake for them and a pretty banner done by me :D. Color / background will be the winner's choice.

2nd Place: A cookie for them and a banner done by me.

3rd Place: A banner done by me.

WEEK 1- This week's Photoshop choices are of my cat, Vegas :D.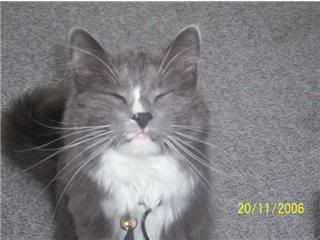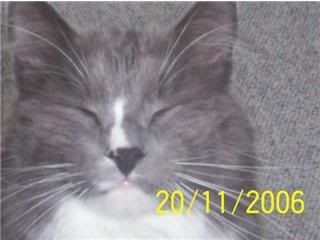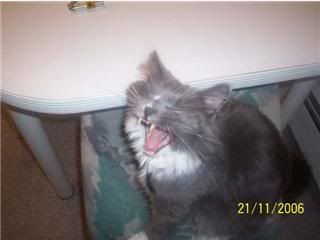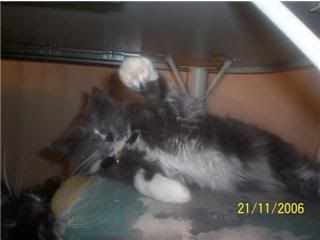 [
Dreamseller
] Couldn't think of anything better.
---
| | |
| --- | --- |
| | Show these comments on your site |