Page name:
The Planes of Argone
[Logged in view]
[RSS]
2007-10-18 02:10:32
| | | |
| --- | --- | --- |
| # of watchers: 4 | Fans: 0 | D20: 17 |
the Planes of Argone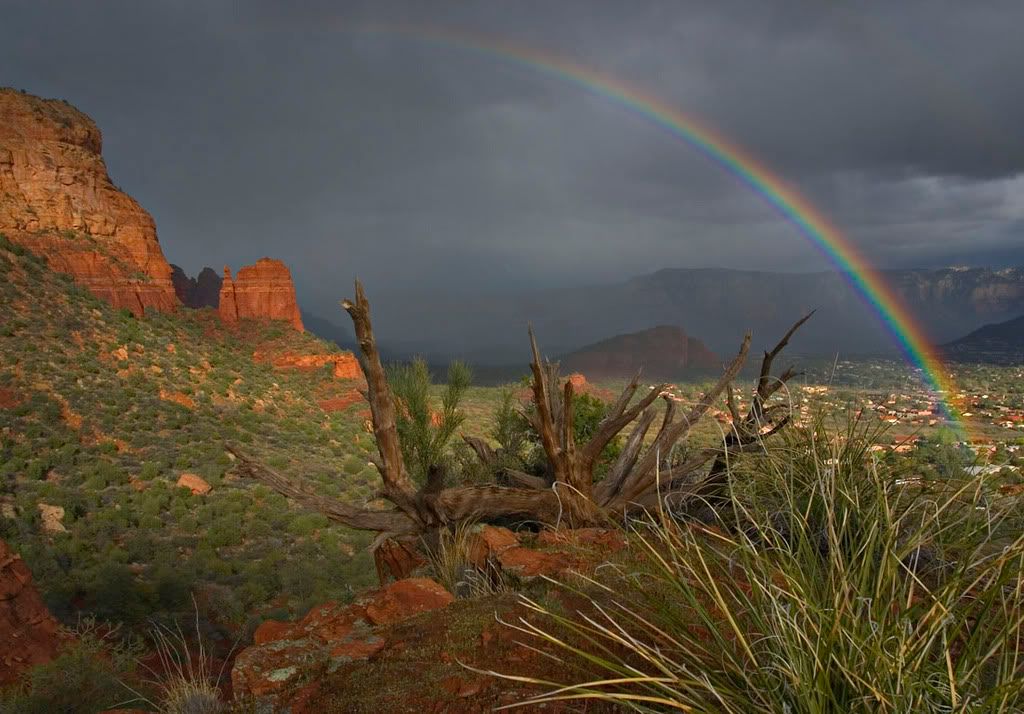 free comp image
Semedia: Dragon Knights
These plains are grassy but dry in some areas due to lack of rain. Occasionally you can find a small pool of water or a stream.
You can go miles without finding fresh water.
You must be careful selecting the water you use; poisoned streams are not uncommon on these plains.
Old buildings that have fallen into decay are not uncommon in the place.
Some are still able to make good shelters against the harsh wind and heat.
You must pass this ever stretching expanse of land to reach the city of Eda.
Eda
The Woods of Semedia
---
| | |
| --- | --- |
| | Show these comments on your site |