The River Torast
Semedia: Dragon Knights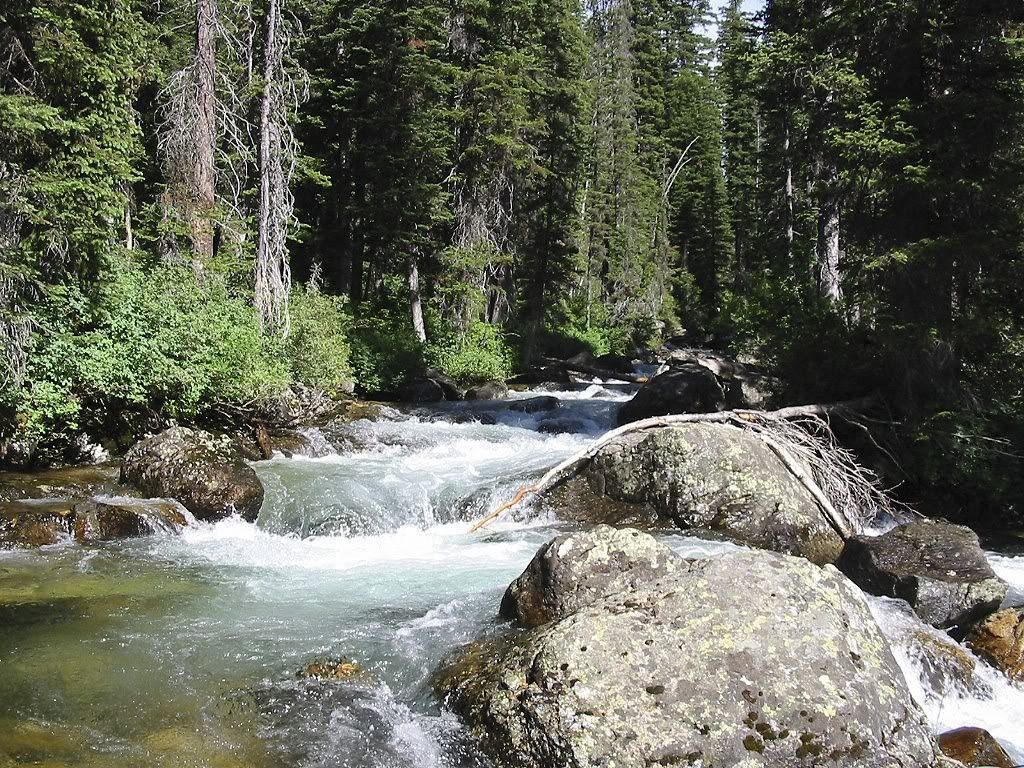 free comp image
This river leads to the Lake of Ishan. It is wide and impossible to cross without a boat.
The river is deep and flows at a fast pace; small driftwood is swept down the river.
Most of the bank is bordered by large boulders and jagged rocks.
Trees fringe various areas along its bank.
The water has an almost blue-colored tint to it. It looks fairly calm, but you realize that it is faster then it appears.
The Lake of Ishan
Saverad and Zateria's hut
---
| | |
| --- | --- |
| | Show these comments on your site |