Page name:
The Sith Brotherhood
[Logged in view]
[RSS]
2006-09-06 22:22:30
| | | |
| --- | --- | --- |
| # of watchers: 5 | Fans: 0 | D20: 20 |
THE SITH BROTHERHOOD ACADEMY
Those who are lost go away while you still have legs to carry you...
We come from shadows...In search for power we leave corpses behind us...our path is dark...We are predators and the jedies are our pray...We lust for blood and battle...It is what makes us stronger...We are darkness itself...
...Chaos is shown in our footsteps...
THERE IS NO PEACE, THERE IS ANGER
THERE IS NO FEAR, THERE IS POWER
THERE IS NO WEAKNESS, THERE IS THE DARK SIDE
"To know power is to know the dark side
---to bend it and control it to one's own desire is true mastery..."
HONORED MEMBERS OF THE SITH BROTHERHOOD
-
Lord [Calico Tiger]
: Darth Feral (Cali) -
"I see your Shwartz is as big as mine."
**
The Sith: Calico Tiger
Lord [playslashwrite]
: Darth Moroban -
shamelessly claims two apprentices at once! I love being EBIL! ^^
Darth Rain's lightsaber. [Vader] helped him to construct it
DARTH RAIN'S RIGHT HAND AND SECOND IN COMMAND
-
[Avalyn Bastian]
: Darth Illatris-
May the Darkside of the Force be with you all
THE BROTHERS
-
[
Vader
]
Vader's Saber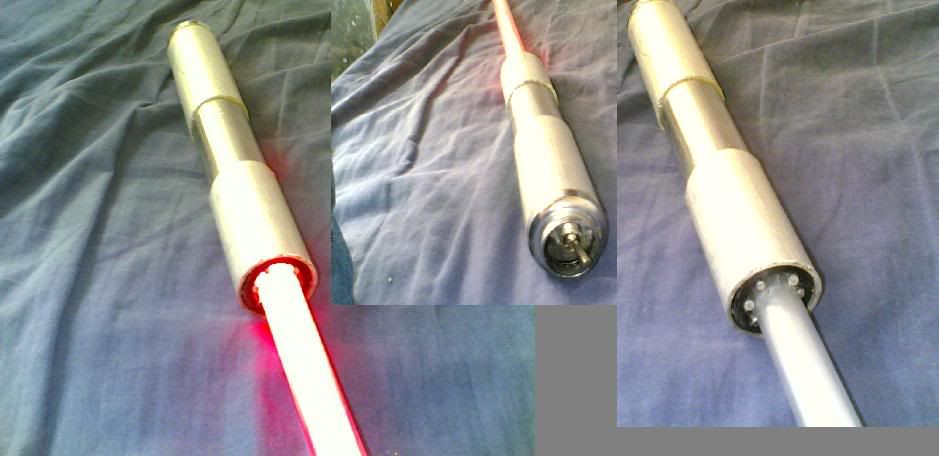 [
darthsenshin
]
---
Links
The Sith Lords
---
| | |
| --- | --- |
| | Show these comments on your site |