Casual Luxury. Club Life Barbie//.
(hanging out with shannon. ;

)
Email: abercrombie.babeee@hotmail.com
Name:
ohh dαяling bby boo™ [♥]
jesse baaaaby :]
as beautiful as they come.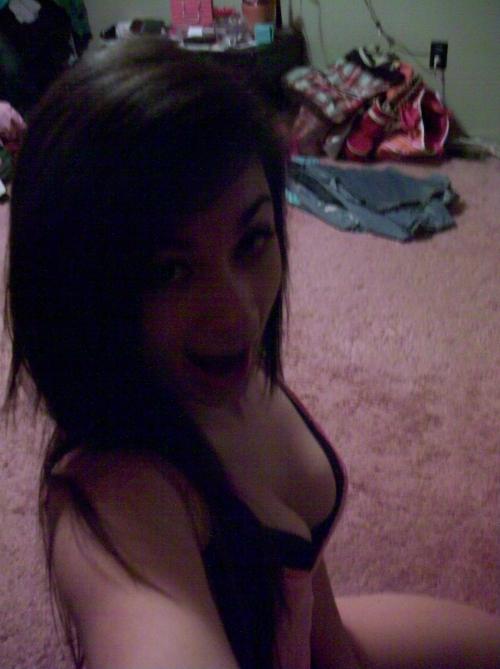 cutie-pie. :p
stunninggg.
drop-dead gorgeous.
Description:
(Image deleted by the guards)
If I should die before I wake,
it's cause you took my breath away.
losing you is like living in a world with no air,
… cause my world revolves around you;
it's so hard for me to breathe…
that's how i feel whenever you ain't there;
it's no air, no air.
(Image deleted by the guards)
Sorry I turned you on;
Take a cold shower when you get home.
(Image deleted by the guards)
What? Is that all you've got to say?
What you looking at me for, huh?
Show me respect or I will show you the door.
What? What? You're rubbing me the wrong way...
See your lips moving,
But I don't catch a word you say;


Shut up your chatter

,
I need for you to go away, uh huh.
And all I hear is ay ya ya ya ya,
You're talking way too much;
I can't even hear me now…
All your noise is messing with my head,
You're in my head,


Get outta my head

.
All your opinions, keep them to yourself,
Just let me think so I can hear myself.
Wouldn't it be nice if I could just go solo, take the day off?
I'd be alright if you would leave me to it, back out the door.
Ay ya ya ya ya!


You're talking way too much.


You tell me one more time how I should live;
I swear I'll bite your head off,
I am who I am and I can't be no one else,
You got nothing left to say;
Keep your comments to yourself.
(Image deleted by the guards)
jesse baaaaaby
www.myspace.com/love_at_1st_sight_
VIEWW;; Jesse's picss.
jesse baaaby.
randomnesss.
[ ♥ ]
imma
bisexual.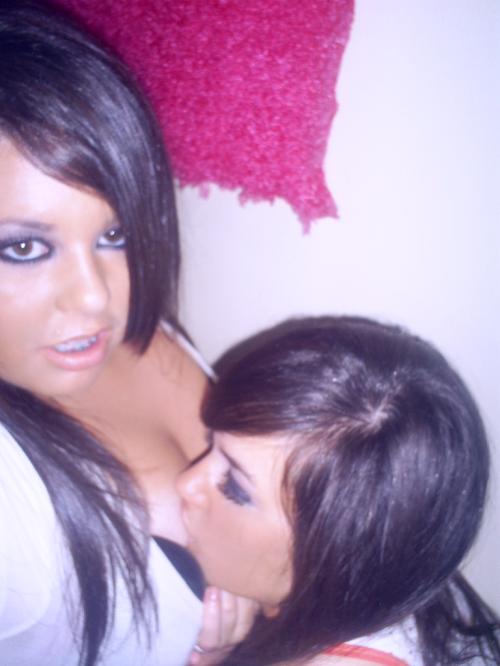 im on the right, baby.
&& im what you need. [
AKA

] the

impossible

dose.
The

TRUE

definition of a best friend && neighbor. :)
♥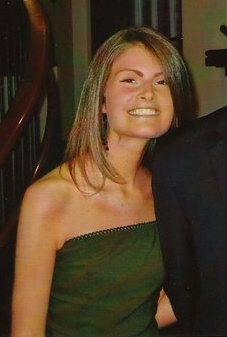 One of my sisters, Sarah.
beautiful much?
*
KAYY; this random song me and nicole wrote when we were a tid-bit bored on the plane to south africa:
"тнєяє'ѕ α ρℓα¢є ι ¢αℓℓ му нσмє. ιт'ѕ тнє вєѕт ѕтαтє σf тнєм αℓℓ.
уσυ ωσи'т ѕєє ¢αттℓє яσαм, вυт уσυ ωσи'т ѕєє вυιℓ∂ιиgѕ тαℓℓ.
ιт'ѕ ℓιкє α иєυтяαℓ ѕтαтє. иσт ѕσυтн вυт иσт σи ¢σαѕт.
ωнєяє тнє fιѕн ∂σи'т вιтє уσυя вαιт, вυт тнє тσαтѕтєя'ѕ тσαѕт уσυя тσαѕт.
уσυ мαу тнιик ιт'ѕ вσяιиg нєяє, вυт мι¢нιgαи'ѕ gσт α ℓσт,
нσω ¢συℓ∂ уσυ иσт ωαит тσ ѕєє ∂єєя ℓιєιиg нєℓρℓєѕѕℓу σи тнє ѕι∂є σf тнє яσα∂ тσ яσт?!
мι¢нιgαи! ωє'νє gσт ∂єєя тσ ѕнσσт, αи∂ fιѕн тσ ¢αт¢н.
мι¢нιgαи! тняσω σи уσυя нιкιиg вσσтѕ αи∂ gσ ρℓαу fєт¢н.
мι¢нιgαи! ιт ωιℓℓ вє 80 σиє ∂αу αи∂ ѕиσω тнє иєχтт."
&& [matilda]'s just fuckin'
awesome

, and wrote this one for me:
*fills the tub up with hot water and pink bubbles, then sits down next to you*
Sittin in a tub, with my girlypie Jesse,
This is so fun, and it's gonna get messy.
'Cause I totally love her, a lot and a lot,
And she's a sweet person and is totally hot!
I'm Miss American Dream since I was 15;
Don't matter if I step on the scene,
Or sneak away to the Philippines,
They're still gonna take pictures of my derriere in the magazine.
You want a piece of me?
[
sorry if we can't all be unoriginal.

]
Creepin' every time I got a minute to spare,
I was tappin' that ass every night like I didn't care;
I call them all baby cuz I forget their names. :p
You would do the same so don't call me insane.
I got lingerie on that is

ready to tear

,
So I pushed him on the bed and started pullin' his hair;
Then my phone started ringing, it was my other man;
We gotta finish up as fast as we can!
All my playgirls out doing their thing;
Who don't give a damn about what people think,


We girls have a right to get nasty too

!
Cuz I don't want no love; I just wanna get screwed!
Peepin through my window was a boy named Ben,
He was watchin me make out with his best friend Ken;
Then I looked behind my shoulder and to my big surprise,
I saw a few more people now I'm ready to hide!
So this is how it ends I'm gonna tell you once more,
My baby just passed out so I just snuck out the door,
There's always something going on as you can see...
This is my life now and it's

as crazy as me

. ;)
ADIOS AMIGOS. :)
43°22.872'N 85°45.162'W
Sexual preference:
both sexes
Elftown – the social site made for fans of scifi and fantasy
Visit our facebook page