this is the beast
~Jim~
hes such a show off for the cammera! i swear he knows when hes being film'd
current boy toy: brody
my bro is kent age 22 also single.(biolgical from fathers side)
You want some of THIS!
chip
mom
my all time hero!
Chirs LeDoux
R.I.P. justin and rusty you will be missed
http://www.thedenverchannel.com/news/13320416/detail.html
this was on 5/14/06 they died on 5/11/07 at 2:20 pm
~
jack (father figure) and myself
~i support my troops!~
raccon that was in my barn (collest animal ever}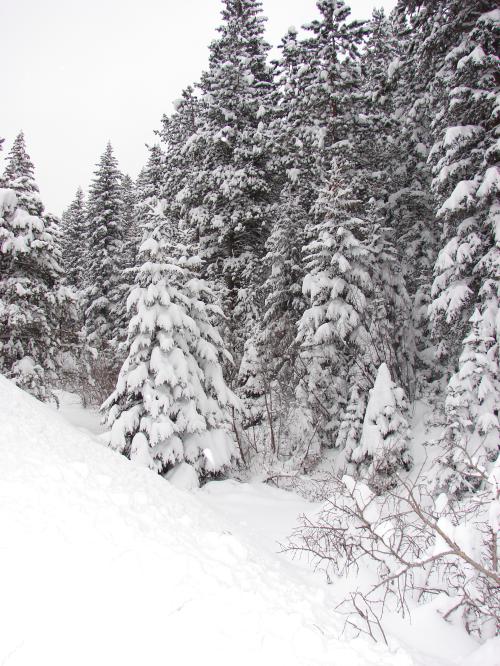 photo i took
~About Me~
• My favorite book series is Hitch Hikers Guide to the Galaxy 1-5.
• My favorite Music is generally Bluegrass with Metal or Rock being a close second, but my favorite band is Nickel Creek by-far
• I have lots of froopy ideas, but then again I'm a bit of a weirdo! And I like it!
• I like to travel so I can meet new people to talk to.
• I can sort of play the mandolin.
and when i was 6 years old i lost my father to a freak acsident. plz dont ask if you dont really want to know what happend. alll you need to know is that i never regreted a moment me and him had together
• By far my best feature is I LOVE ANIME! And if you have a problem with that you shouldn't talk to me!
• I'm learning ho to speak Japanese, and latin. I aspire to do a foreign exchange program in Japan.
• I love to draw Wildlife, and Western art work. My best subjects are raccoons and other small animals. But I'm improving on humans as well.
http://www03.quizyourfriends.com/quizpage.php?quizname=070410184353-771669
now how much were you paying attention?
colimbine shootings
http://www.youtube.com/watch?v=E-LuAAVF32c&mode=related&search=