Description:
...
R.I.P.
If your just gonna message me about my cat telling me I have a nice pussy....stop,
pull your head out of your ass, then reconsider. How can so many people think that a line like, "Nice Pussy!?" be a good conversation starter?
Idiots...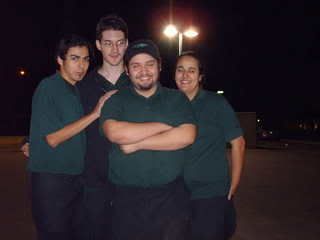 Thank God it's over...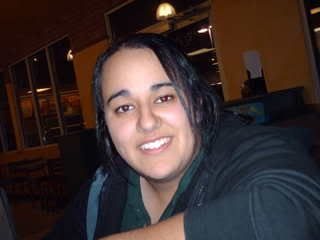 This is Leylah, the single most laid back chick you'll ever meet..... Great picture too...



Me jammin' like a hippie back when fro's were cool.....
http://www.elftown.com/wiki.html?name=The%20Overnight%20Crew