Drawing missing.
Description:
My name is Rose
I'm 19yrs old
I loveee God
I'm against animal cruelity
Some ppl say i'm clueless,which i kinda am
Yes, i'm blonde
I can't survive without pizza
Dr.pepper is my fav
I don't like liars, and cheaters, and bitches
My friends have always been my family
Mess with me, if I don't hurt you,someone else will
Dancing and singing are my fav talents.
I want to work in the animal field someday
I love modeling
Alot of ppl think I'm a preppy bitch, not even close.
I love qauds,streetbi
kes,paintball,drag racing,off roading,camping,fishing,horse backridding(when I don't fall)mud wrestling,truckin,nascar,some sports,ect.

Budwieser is awesome

Snowglobes are beautiful! i love them.. great gift. :)

My car(s) are a pride and joy of mine

I love my kittie

Halloween is my favorite holiday,I can indulge in all my favorite things LOL

Fall is the best season

I want to go to Ireland more than anything someday,or salem.

Pin up,rockabilly,and oldie fashion is awesome

I usually am the last one to get a joke lol

I've loved and had my heart broken

Photography is a passion of mine

I love angel figurines,and angels too of course.

success is very important to me

I'm your ultimate PARTY GIRL!

Girl night out are the funnest nights!

I'm very laidback,easy to get along with

Love meeting new ppl

Try to live my life to the fullest

I don't care if you spit,fart,or burp infront of me

I have goals and dreams and intend to achieve them

:P

Basically,the girl next door,and alot more! that's me! :)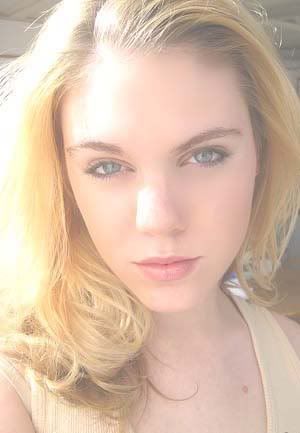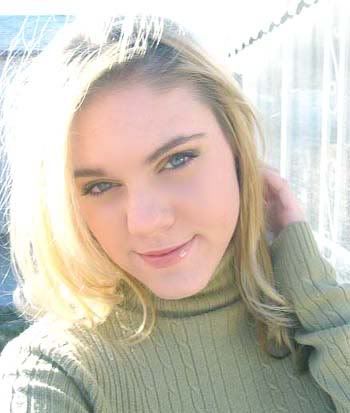 Elftownworldmap missing.