This is [LinkTurrner] it's hard to get a pic of him but I got one!!! Ummmm I think we were at school or something? Not shur
Elftown titles and orders
| Street child | Adventurer | Travelling bard |
| --- | --- | --- |
Description:

<http://allthingsupernatural.blogspot.com/> Go to it!!! It's a cool blog.



[
GET BETTER

] [LinkTurrner][

!!!!!!!!!!!!!!!!!!

]
[

Death smiles at us all and all one can do is smile back.

]

So what is there to say well..... I'm only 14 and I came on here because my brother well adopted brother [LinkTurrner] showed me. I love him allot and wish he would get better soon.

I love to write, draw, etc. Oh I love Twilight me and [LinkTurrner] know it word for word I swear!!!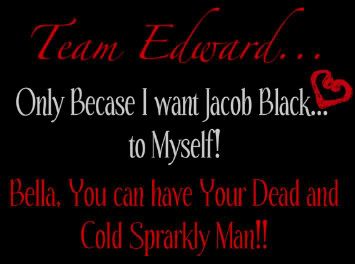 | | |
| --- | --- |
| This member is a fan of these wiki-pages: | |
Fantasy race personality:
Halfling
Elftownworldmap missing.
Place of living:
Canada - Saskatchewan
Elftown crew wannabe:
Yes
Favorite drawing objects
anime
buildings
demons
dragons
dwarves
elves
fairies
landscape
magic
orcs
strange
vampires
warriors
weapons
Other interests
anime
art
books
fantasy
history
poetry
role playing
scifi
Sexual preference:
unknown