Description:
[
Guys..

]

I'm Not On Here alot [

Actually. I'm hardly ever on here.

]

So... Sorry if i dont answer messages or anything like that. But you can get me on Myspace:

www.myspace.com/teh_hardcore_panda

OR

james_bourne_i

s_fit1@hotmail.co.uk

Just Message me and tell me that your from elftown!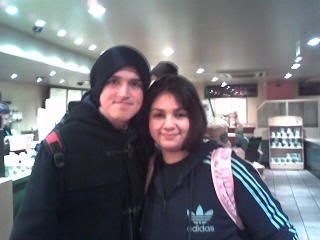 Me&Tom From McFLY <3 [

Met Him Twice.<3

]



Me&Harry Judd From McFly =]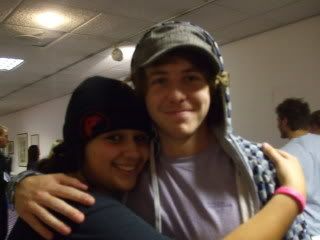 Me&DannyJones From McFly =]

[

I have met all of them.. but i dont like my other pics. lol.

]



The Music List





McFly <3, Lostprophets <3, Bullet For My Valentine, Madina Lake, My Chemical Romance, Paramore, Lady Sovereign, Hadouken!, +44, Jeffree Star, Oxide&Neutrino, So Solid Crew, Mark Ryder, Ross Copperman, Hoobastank, The Rasmus, Michael Jackson, PANIC! At The Disco, Enter Shikari, New Found Glory, Marilyn Manson, The Used, Simple Plan, The Clash, The Who, Bob Dylan, Bruce Springsteen, The Fratellis, American HI-FI, Marilyn Manson, The Click Five, The Hoosiers, Bloodhound Gang, The Feeling, Aerosmith, Guns N Roses, Foo Fighters, Mindless Self-Indulgence , The Starting Line, The Story So Far, Lunatic High, Son Of Dork, Matt Willis, Aiden, Taking Back Sunday, Bring Me The Horizon, Killswitch Engage, Lil Chris, Dizzee Rascal, The Automatic. [

and lots of others like that. =)

]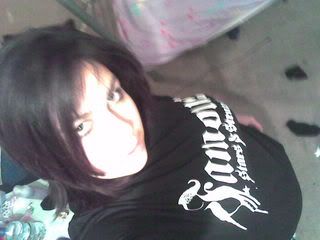 WHAT A FUCKING POSER.
JUST BE YOURSELF...DONT BE A FAKER