Welcome to the Christian Gathering!
All Christians are welcome to stay and enjoy themselves!

"Don't say you can't, you are a child of God; you can do ANYTHING."
-[*Phoenix*]
The Christian Gathering Members
Place your name in here!
Christian Gathering Banners
Here are banners for you to use around Elftown.
Your Prayer Requests
We are willing to pray for you!
Testimonials
Do you have a testimony or a cool faith story of you own to share?
Here you can!
Christian Discussion Room
Ah, the chatroom. Also links to various discussions.
The Gathering's Library
Find and post books you like and would recommend to others.
The Creative Center
Here are places to upload art, poems, and stories.
Also a roleplay(s) are in the works!
Christian Art Gallery
Christian Poem Submissions
Christian-based Stories
Christian Roleplays
In the works!
Other Pages and News
Here are some other pages that might be interesting to check out.

Wikis
Gifts For God
- What would you give God? -

Taking Out the Trash
- Porn Protest Wiki -

News
http://www.nytimes.com/2007/05/08/news/08iht-herod.4.5623214.html?_r=1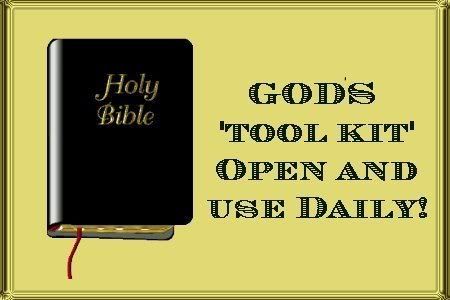 ---