HEY HEY here's shay's art
Hey these pics may not be very good but go ahead and leave comments :) if you dont like them tell me. if you do...lol tell me. I appreciate all comments. THANKX
---
ALL ART in the
Dragon Adoption Agency
is made by shay! (NO NOT THE ANIMATIONS OR GIFS..)
---
1)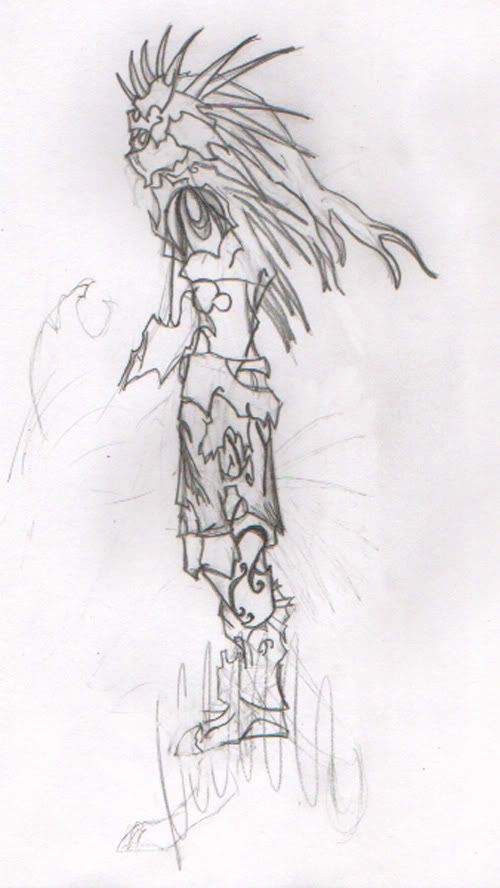 Just a random idea for armor i had. i only really like the head.
2)
A were wolf's head side view. the eye is messed up and in the wrong place so lets pretend its not there lol okey?
3)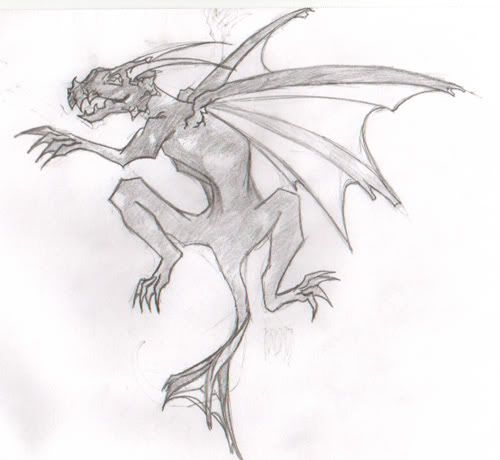 A demon i drew like a month before the movie "constantine" came out. I love this pic because of the kind of style. I messed up a little on the shading...and legs
4)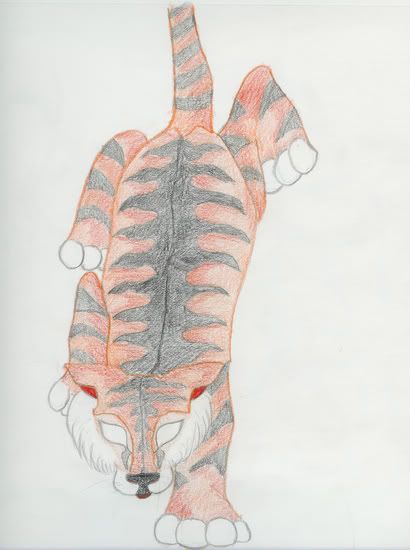 there's actually a story that goes with this pic.. well #1- first time at coloring with colored pencils, and #2- yes the eyes are supposed to not have pupils.. its in the story. If you want the story then message me. its not long.
5)
BUNNY! okey i was in a cutesy mood and decided to draw this...for my little cousins *pokes it* BUNNY!
6)
MEH its a pic of a graveyard obviously..wit
h a spirit..meh i kinda like his pic {DONE IN PHOTOSHOP 7.0}

7)

a VERY old pic i draw probably 2 years ago.

8)

I LIKEY the eye!!..took me a while to shade...{DONE IN GRAPHIT PENCIL AND touched up in photo shop 7.0}



---

shay's wikis << the wiki's she's a member of
pics of shay<< pics OF shay are OF her lol go have a look at shay.
Shay's Fan Club<< join her fan club, everyone invited ,everyone allowed :)
go back to her house:[shaybaby16]




---